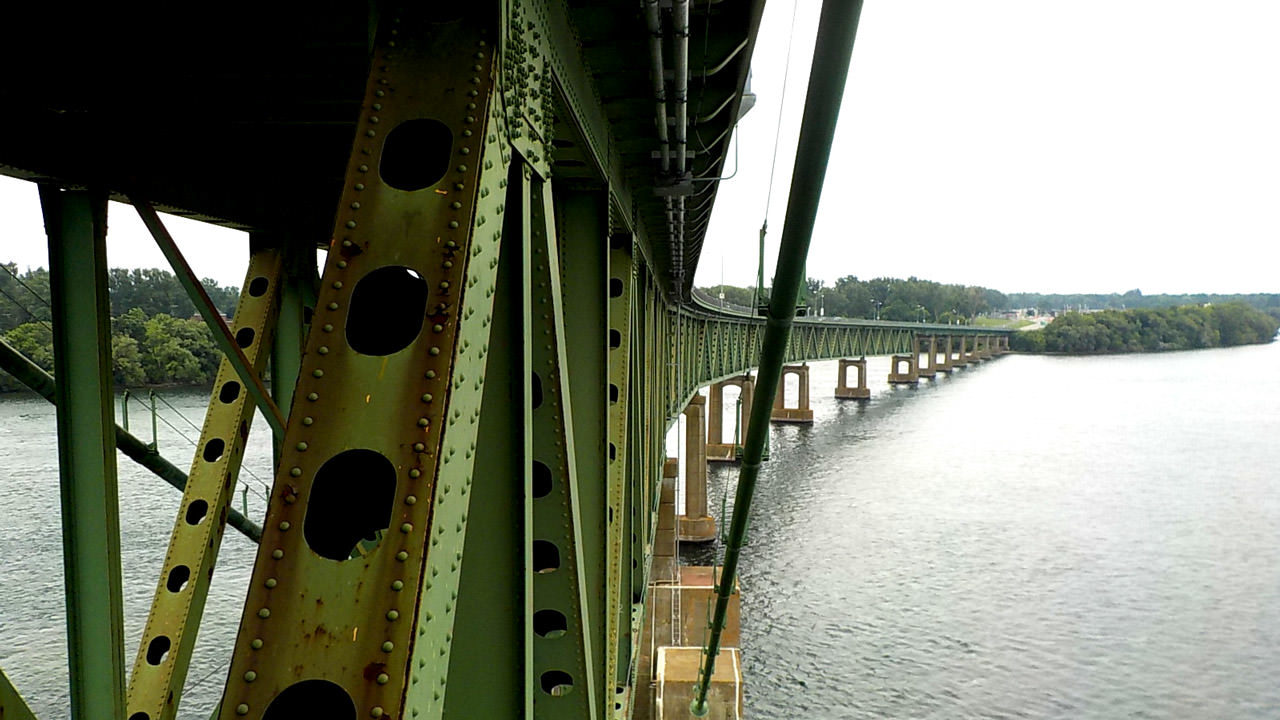 Comprehensive Transportation Services
As a full service transportation firm, our personnel include transportation engineers, structural engineers, civil engineers, traffic engineers, environmental scientists, and bridge and construction inspectors that have the experience required to handle every challenge your project possesses.
We have successfully completed road and bridge design and planning projects for villages, towns, cities, counties, NYSDOT and NYSTA. Our group specializes in locally administered federal aid (LAFA) projects, and our portfolio demonstrates our experience and capacity to not only provide design for these projects, but also to assist in navigating the LAFA process.