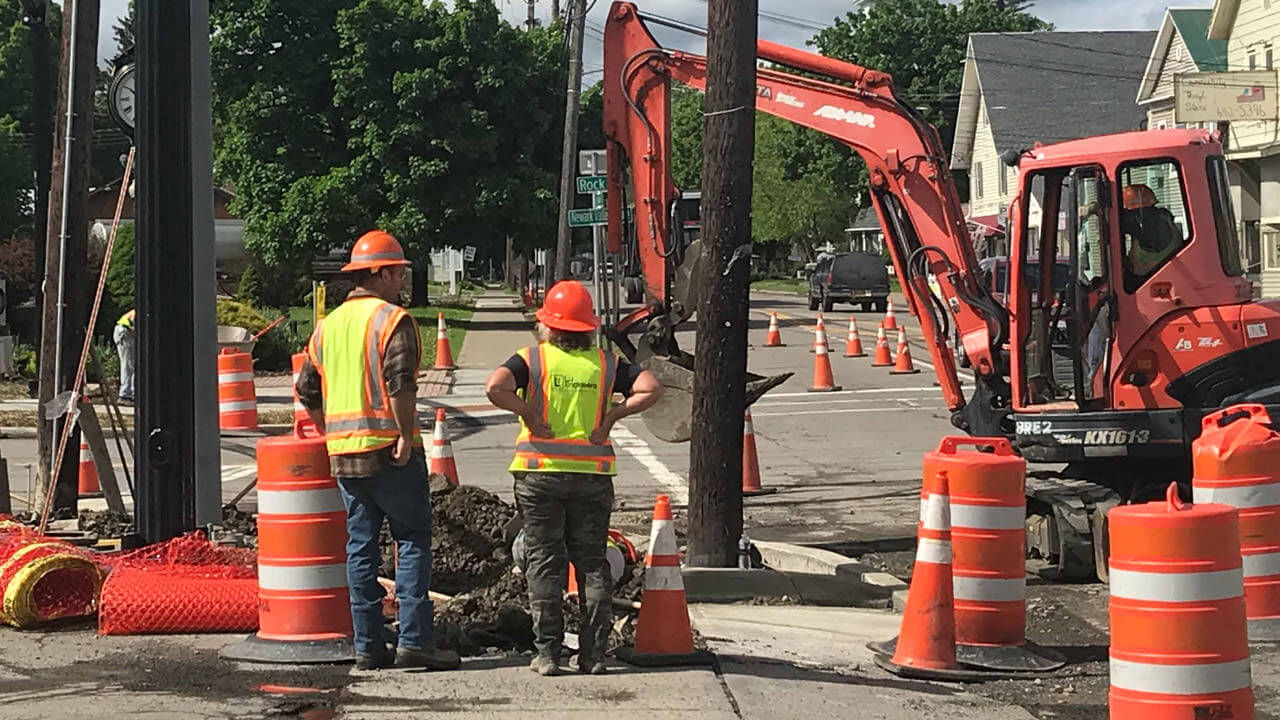 Our RPR representatives have extensive construction management and design experience, enabling them to provide successful and reliable construction oversight and monitoring of work being performed in the field. We work closely with project engineers, serving as a liaison between owners, contractors, and all other stakeholders to ensure contractor adherence to approved drawings and specifications.
Our team of project managers, construction managers, resident engineers, and inspectors also provide typical onsite services during construction, in addition to managing contract administration duties such as bid services, contract negotiation, value engineering, risk management, scheduling, pay requests, coordinating contract changes, conflict resolution, and successful project closeouts. We have also provided construction phase services on projects involving water and sanitary distribution/collection systems, tunnels, public works, industrial and commercial facilities, streets, highways, bridges, and culverts. Our staff is trained in all field safety (OSHA) protocols, work zone traffic control, and environmental protections.
Services
Since 1980, our firm has been built upon the experience, professionalism, and dedication of our staff, who have successfully delivered quality, cost-efficient projects to our clients, on time and within budget.
Among Our Services:
Construction Administration
Construction Management
Construction Inspection
MURK Reviews
Project Management
Record Keeping
RPR Services