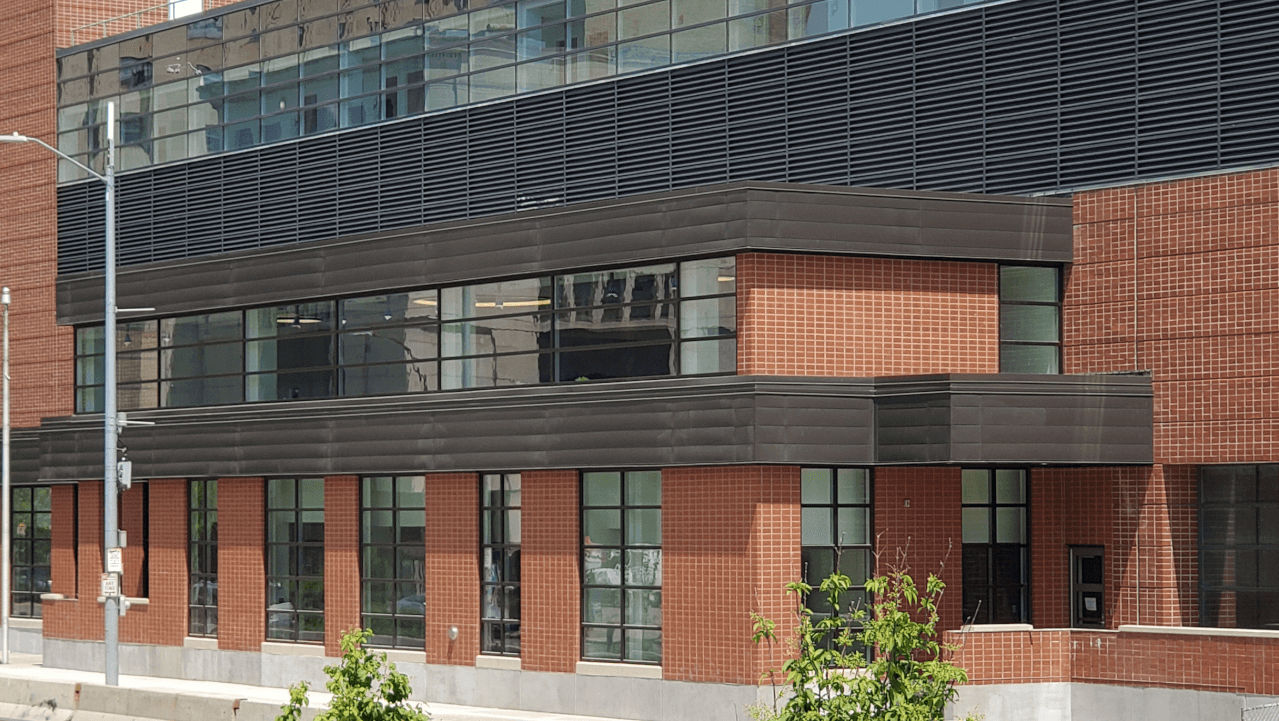 Blue Cross Arena at the War Memorial
As a subconsultant, Lu Engineers is currently providing Resident Project Representative services (RPR) to manage the Blue Cross Arena addition project on behalf of the City of Rochester. The scope of work includes, two story expansion including interior office renovation with new AHL locker room construction, arena public bathroom upgrades, audio video systems upgrades, and site renovations.
Tasks include but not limited to managing multiple prime contracts between, City, Client, and Design to ensure construction, safety and quality is in accordance to design  documents. Develop and manage project schedule, track design changes and project costs, manage project RFI's, Submittals, and Bulletins. Conduct project meetings, coordinating daily work with logistic planning. Providing essential communication and documentation between contractor and clients while providing field direction for all issues.