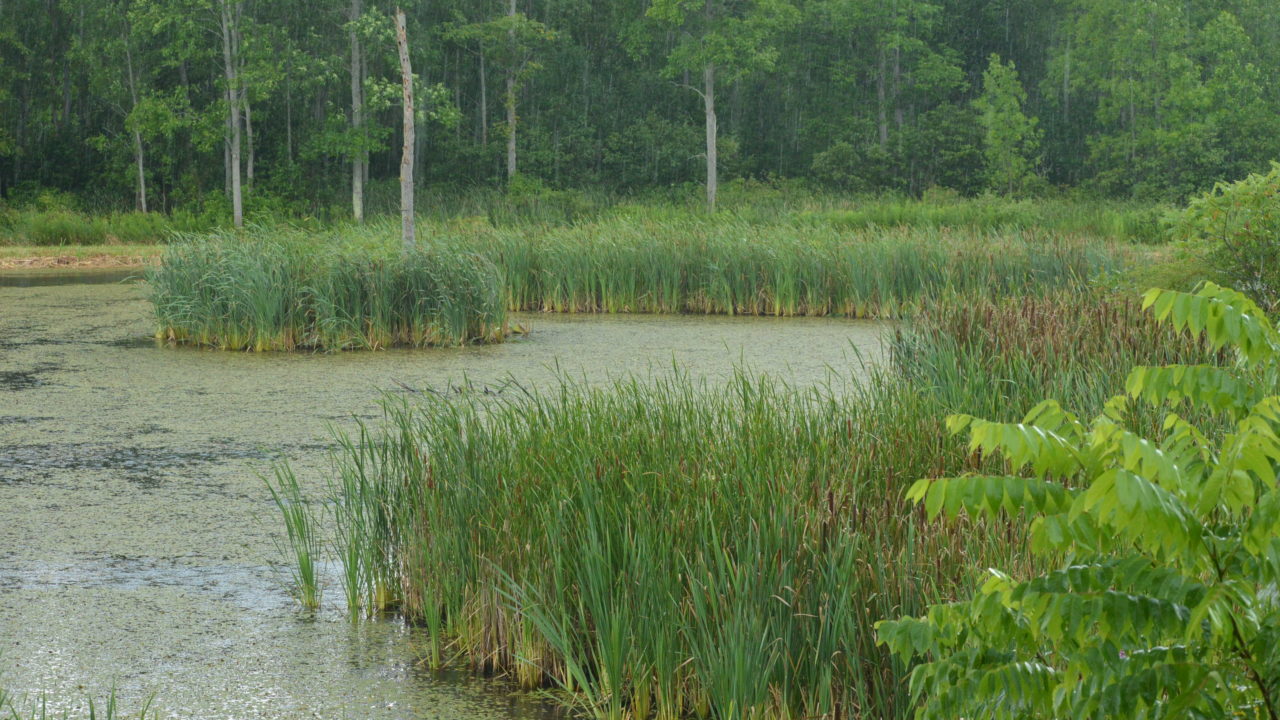 Suite of Services
Our team of environmental professionals offers a comprehensive suite of wetland consulting services; wetland delineations, permitting, and regulatory compliance issues. Our staff includes experts in botany, wildlife ecology, soil science, water resources management, geology, hydrology, coastal processes and fluvial geomorphology.  We use state-of-the-art GPS and GIS, or survey location.
NEPA/SEQRA
Lu Engineers has completed numerous environmental assessments, categorical extensions, and other specialized studies to comply with the requirements of the Federal Environmental Policy Review Act (NEPA) and the New York State Environmental Quality Review Act (SEQRA). Our staff offers a broad understanding of these regulations. We can help keep your project on track.
For more information regarding our Natural Resources Services, please contact Bryan Bancroft at 585-385-7417, ext. 247 or visit our Contact Page.