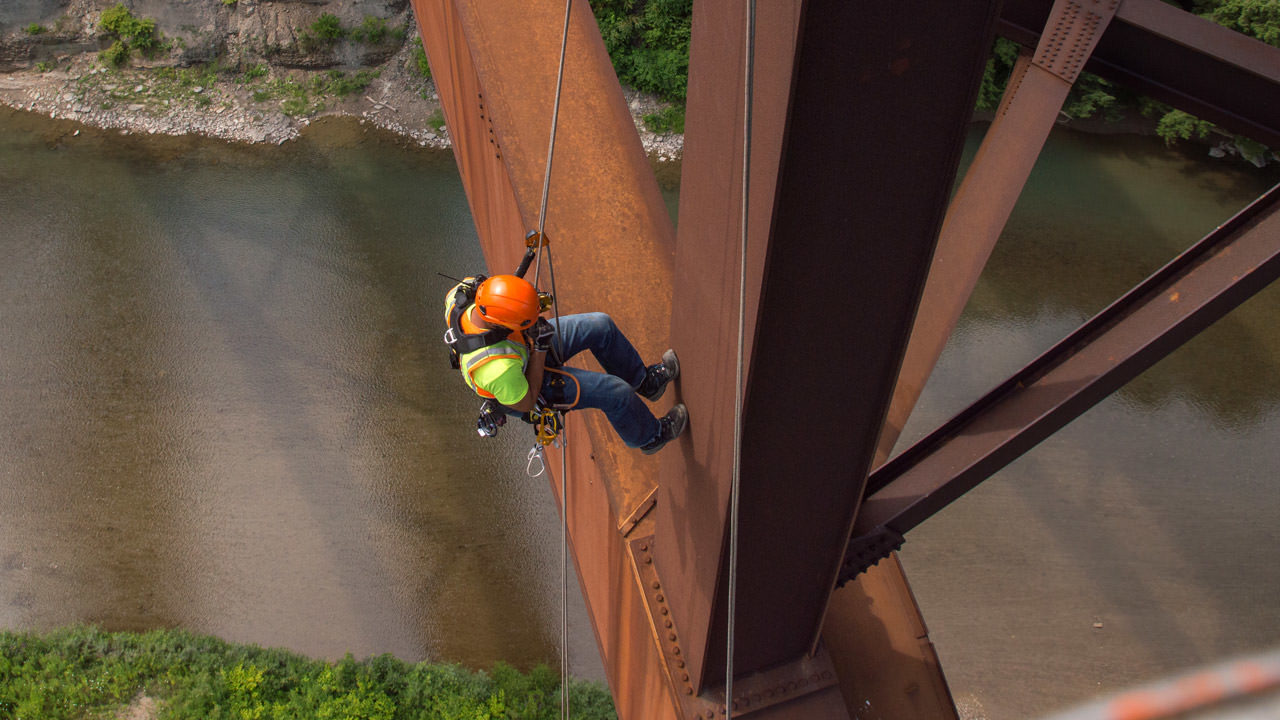 Our Core Values
At Lu Engineers, our core values guide each and every action. Respecting and embracing diversity of ideas, people and culture. Uncompromising integrity. Caring and trusting relationships with co-workers and clients. Passion for and commitment to our work.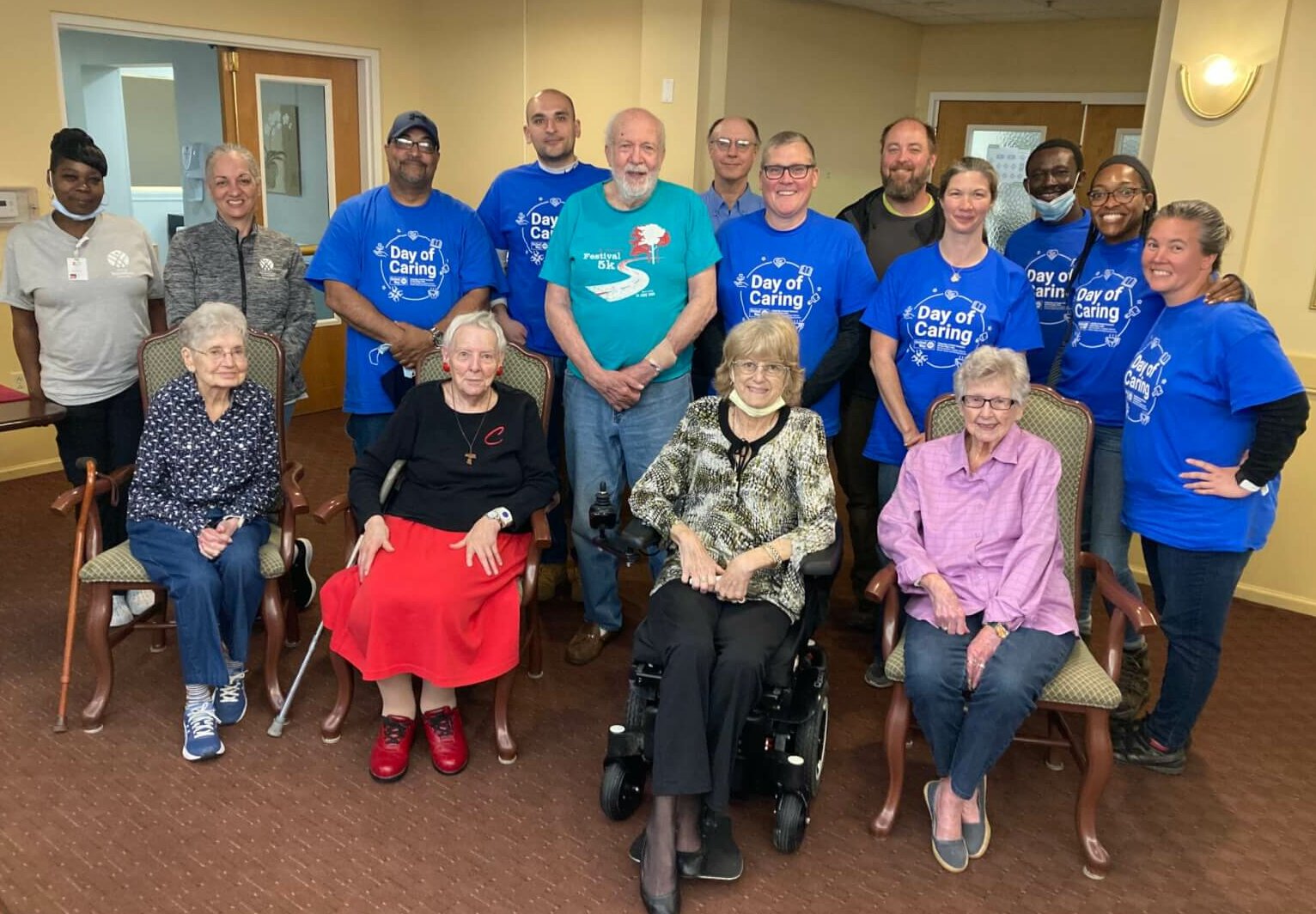 Our Vision
Lu Engineers strives to be the "go-to" company for engineering, operational, and technical excellence. We understand that a solid team is what drives a company's success, and because of this, we continually work to attract and retain the best employees, clients, and partners. By doing this, we ensure the growth, profitability, and sustainability of our company. We recognize that the work we do has a lasting impact on our communities and the environment. We seek to make each and every project as sustainable and successful as it can be.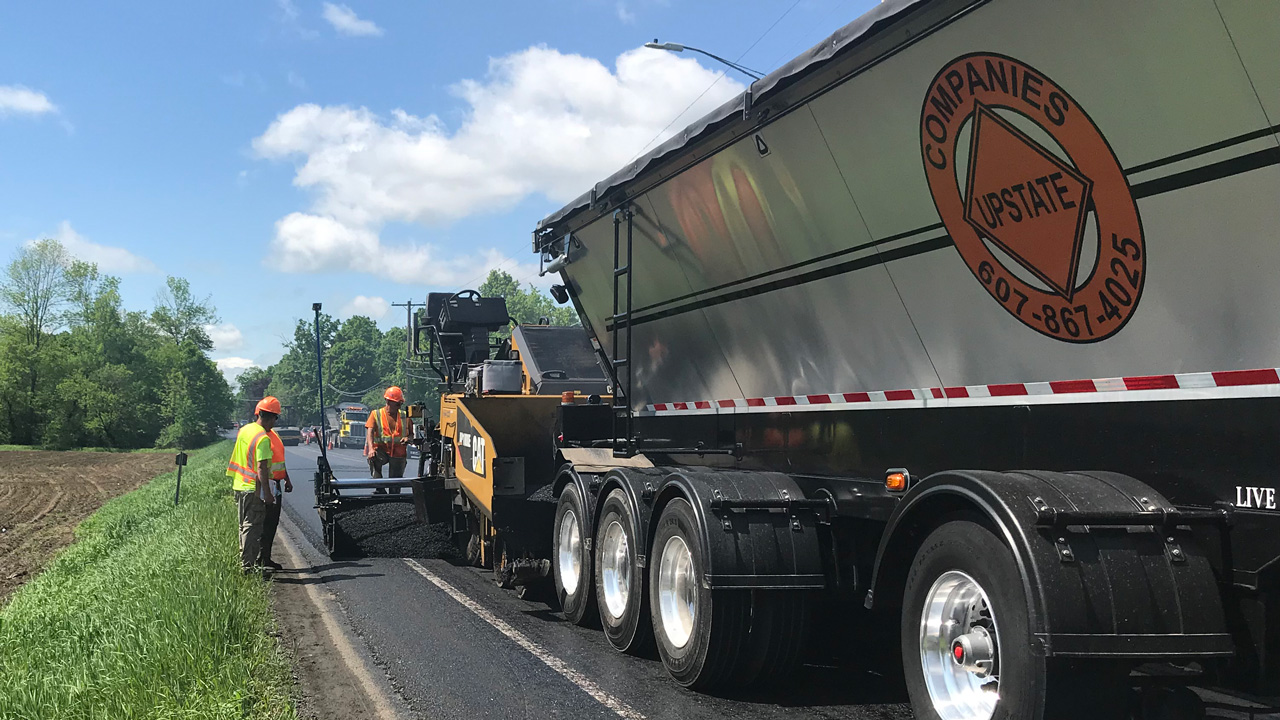 Our History
Joseph C. Lu established Lu Engineers in 1980 in downtown Rochester, NY. In 1986, Lu Engineers moved to Penfield, NY, where the size of the office was doubled in order to accommodate a larger team and more equipment. Just one decade later, the firm assimilated the engineering staff from the office of a large, nationally known engineering firm, adding even more experience and expertise in airport, city and street design and inspection.
Joe Lu retired in 2007.  The company was purchased from Joe by internal employees and the company was owned by its employee shareholders and operated by its Board of Directors.  In March 2017, the Board of Directors authorized the sale of all of the current stock shares to Cletus O. Ezenwa, P.E.  With the sale to Mr. Ezenwa, Lu Engineers is once again a Certified Minority-owned Business Enterprise (MBE),  a Disadvantaged Business Enterprise (DBE), and now Veteran Owned Business (VOB) in New York State.
We have returned to our roots and moved back into the city, first locating on East Ave, Rochester, NY. We've since outgrown that space and have recently moved to Tower 280, located at 280 E. Broad Street. This location helps us to be even more responsive to our local clients.  Our reach extends across New York with satellite offices in Buffalo, Syracuse, Albany, New York City and Binghamton, NY.