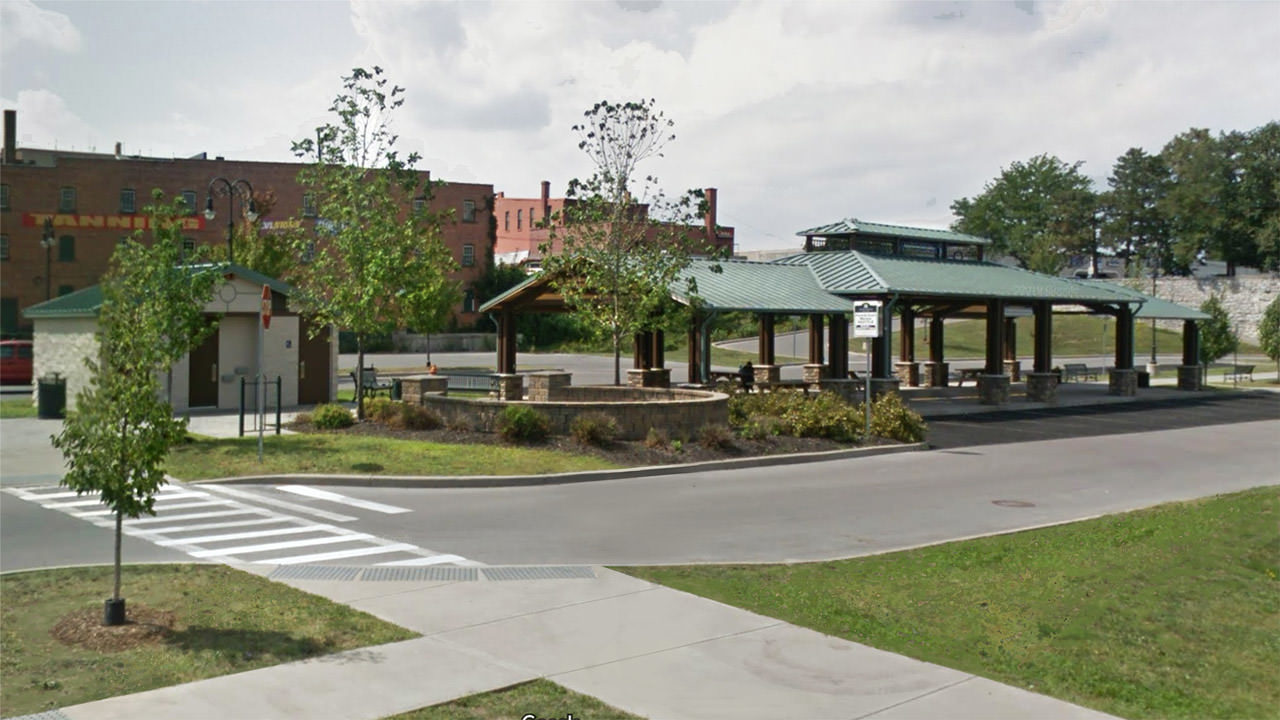 Civil Engineering Services
The expertise of Lu Engineers' skilled planning, engineering, and environmental professionals has been demonstrated time and time again.
Our successful track record with municipalities includes transportation and roadway planning; water/wastewater system services; parks/recreation and more.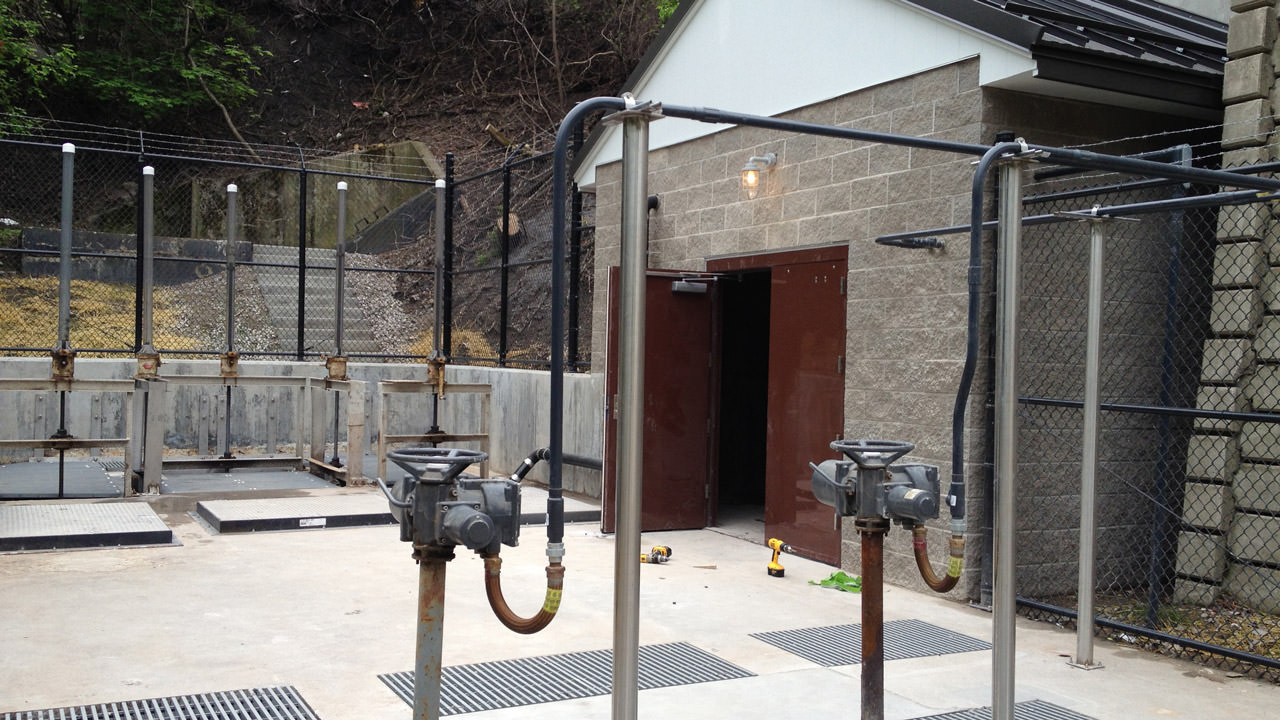 Municipal Engineering
Lu Engineers offers engineering solutions to our municipal clients that focus on cost-saving measures and sustainable design. We are committed to working with our clients to achieve their goals, while meeting local, state and federal guidelines.
Learn More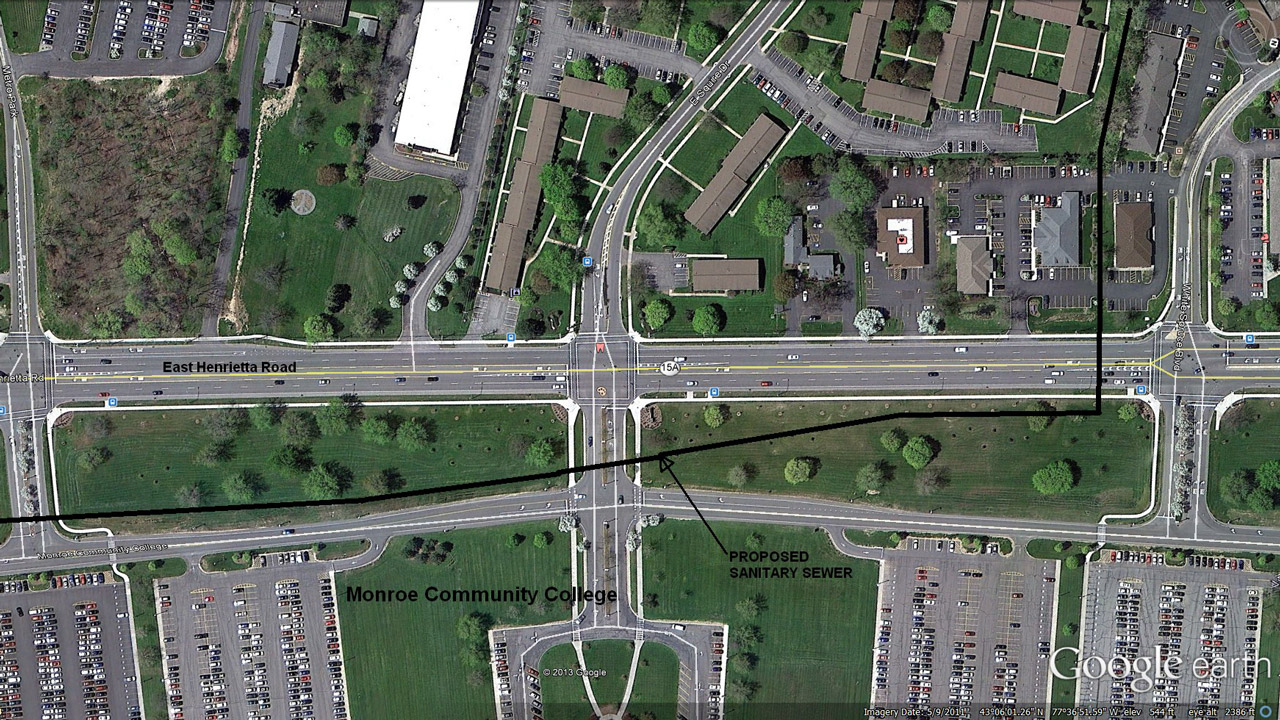 Site Development
Our Site Development team provides professional civil engineering in conjunction with the design and construction of land development projects. These projects include residential subdivisions, office parks, commercial shopping centers, industrial and agricultural facilities, university and institutional land uses.
Learn More