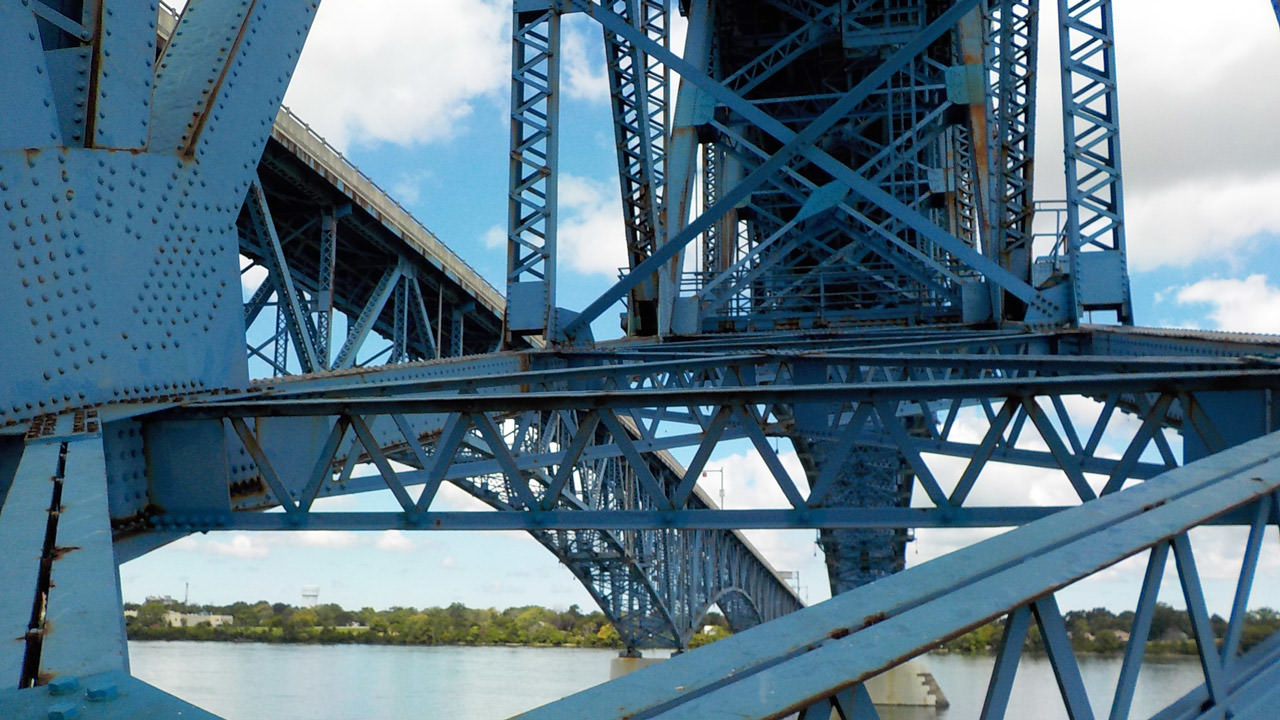 The bridge design group at Lu has also provided the NYS Department of Transportation and New York State Thruway Authority with bridge design services. With over 125 years of collective bridge design experience, our structural team is prepared to take on your project.
Experience
Our experience includes designing in structural steel, concrete – both reinforced poured-in- place and precast, and timber.
Capabilities
Our capabilities include: Superstructure and Substructure Design, Hydraulic Analysis, In-Depth Inspection, Highway Approach Design, Level I and II Load Rating, Environmental Studies (including ecological, endangered species, surface water bodies, wetlands, navigable waters, groundwater and flood plain evaluation studies as well as asbestos and hazardous waste screening and assessment); Utility Coordination; Public Participation; Plant Inspection; Constructability Reviews; Work Zone Traffic Control Design; Preparation of Final Construction Documents and Construction Inspection.
For more information regarding our Bridge Design Services, please contact Kirk Wilson, PE, Senior Structural Engineer at 716-849-0982, ext. 105 or visit our Contact Page.