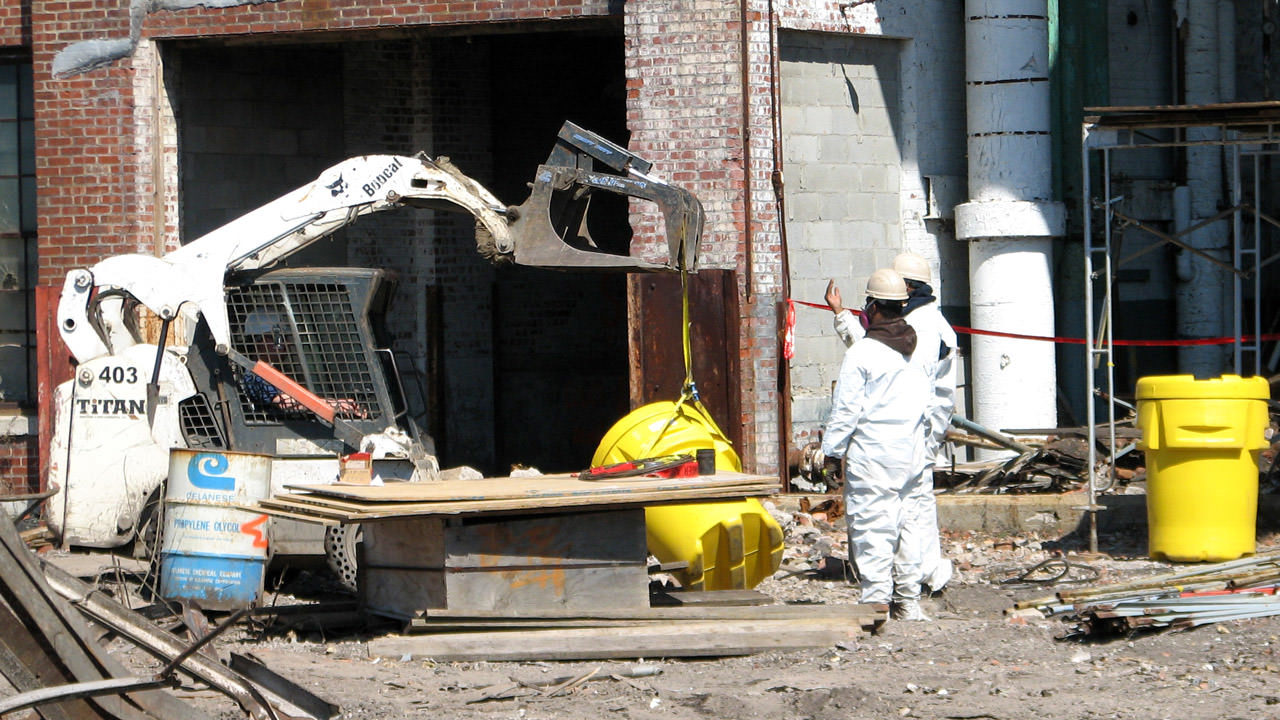 Hazardous Materials Services
Asbestos Services
Lu Engineers employs experts in the field of asbestos management. Our team has been performing asbestos consulting since 1984. Unlike other firms that provide asbestos services, our personnel maintain certifications in multiple asbestos disciplines, including air monitoring, project monitoring, inspectors and designers to ensure that they can complete tasks across the asbestos spectrum. This practice promotes consistency in our workforce and provides our clients with the best available asbestos consultants in the area.
Lead and Mold Services
Lu Engineers provides all types of lead-based paint consulting services; testing, inspections, clearances, and risk assessments. We have on-staff certified lead and mold assessors. These individuals are experts at identifying, quantifying and estimating abatement costs for lead and mold.
Lu Engineers has conducted mold assessments for a variety of clients including the United States Air Force, Dormitory Authority of the State of New York, Rochester Housing Authority, local museums, and various other private clients. Our services have ranged from sampling and testing for the presence of molds and mildew to mitigation design.
For more information regarding our Hazardous Materials Services, please contact Mitch Smith, CHST, Asbestos Group Leader at 585-385-7417, ext. 256 or visit our Contact Page.