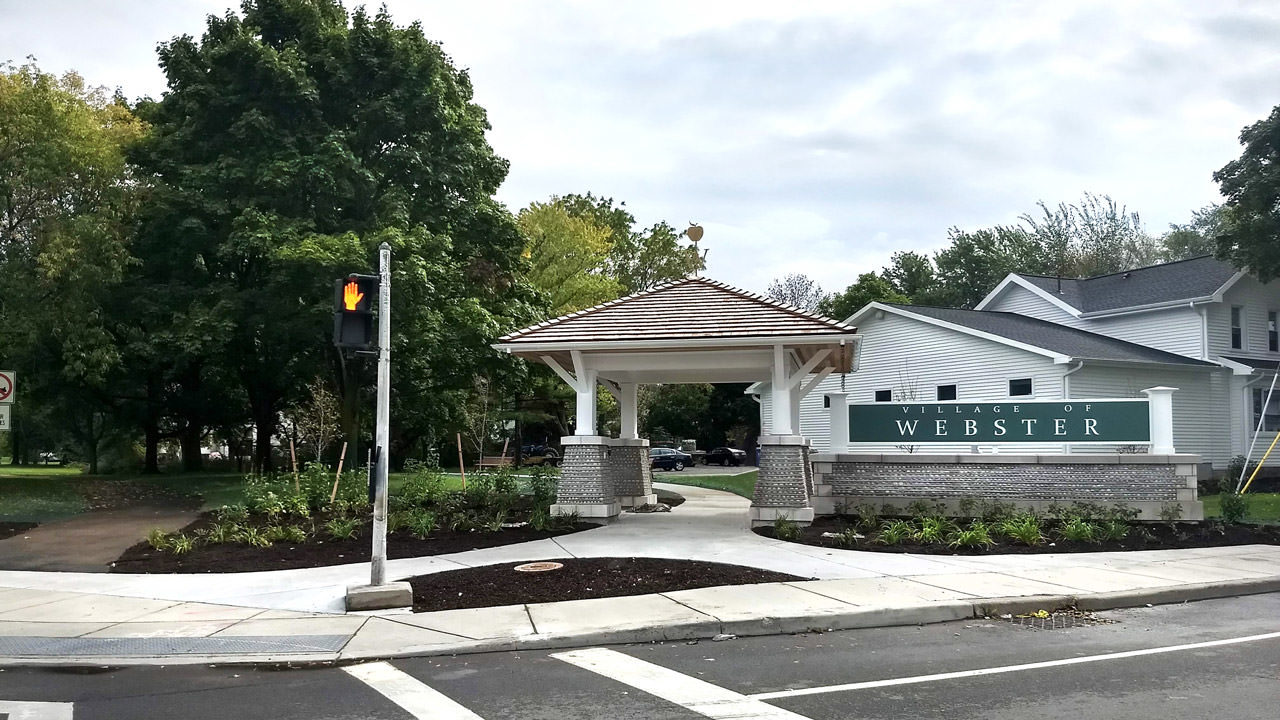 Construction Management and Inspection
Range of Services
Lu Engineers has steadily built a reputation for excellence in construction-related services over the last 25 years since our first construction inspection project. Our project engineers, resident engineers, and inspectors not only provide the typical onsite services during construction, but can also provide a wide range of contract administration duties such as bid services, contract negotiation, risk management, scheduling, pay requests, coordinating contract changes, conflict resolution, and successful project closeout.
Lu Engineers provides highly qualified staff to observe and monitor the quality of the work during the course of construction. Our construction professionals will work closely with the engineers of your firm and serve as a liaison between you, the municipalities, the contractor, and various property owners to assure contractor adherence with the drawings and specifications. All of our staff is trained in field safety, work zone traffic control, and protection of the environment. Most of our inspectors are certified by the National Institute for Certification in Engineering Technologies (NICET) and have many years
of experience in the field. This experience combined with a close relationship with the design engineers gives our resident inspectors the insight to interpret the designs and act responsibly to assure a quality project.
We have a standardized Quality Control Plan that begins with the assignment of qualified staff, briefing of personnel prior to new stages of work, monitoring of observation/inspection activities, and record keeping for the duration of the project.
Our Services Include: Construction Administration; Construction Management; Inspection; Value Engineering; Record Keeping; MURK Review.
For more information regarding our Construction Management and Inspection Services, please contact Scott Prior, PE, Construction Inspection Group Leader at 585-385-7417, ext. 250 or visit our Contact Page.