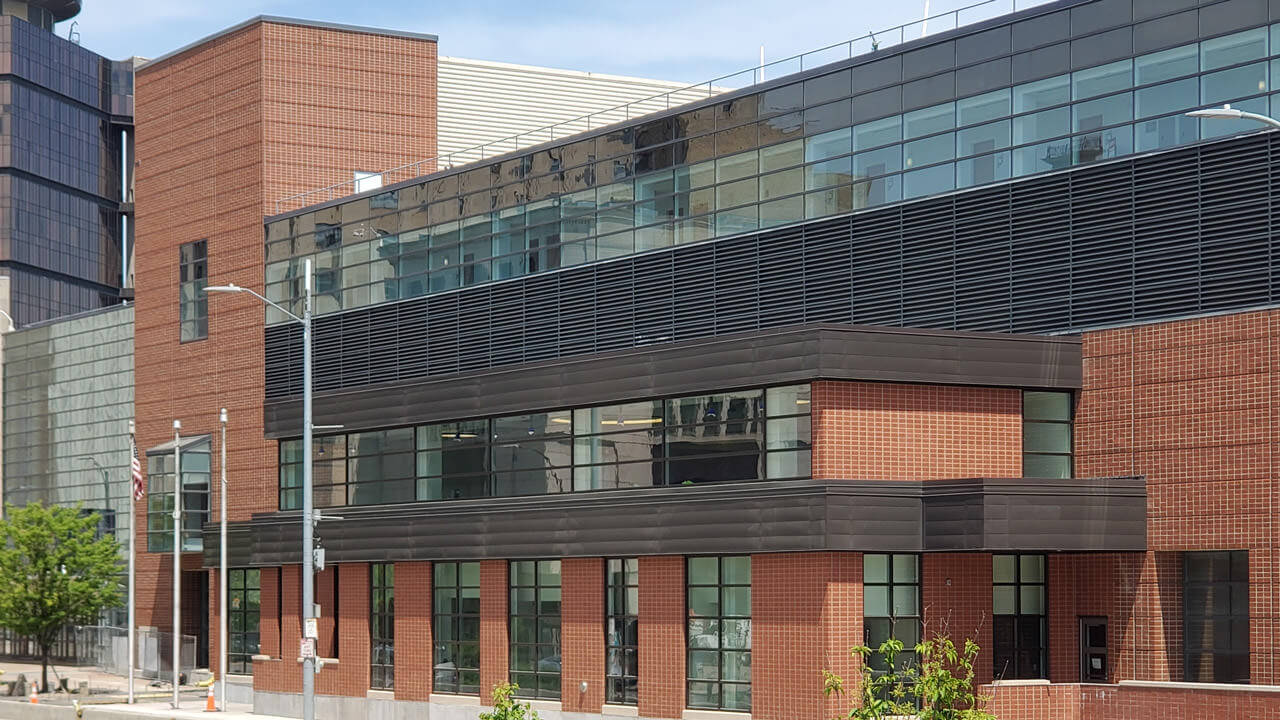 Having experienced construction management involved while planning and designing can diminish unforeseen issues that many times are overlooked and unfortunately arise after projects are bid and awarded. With early involvement, our team can help alleviate the many complexities that often need continuous attention.
Services
Lu Engineers' Construction Management team is experienced in site development, ground up construction, interior office and retail fit-outs, mixed and adaptive reuse for public and private clients in retail, higher education and healthcare.
Our Services Include:
Design document constructability review
Bid document review
Bidding phase and scope review
Project planning
Project estimating review
Project scheduling
Project budgeting review
Project Administration
Project meetings
For more information regarding our Construction Management Services, please contact Paul Sofinski, Construction Manager at 585-385-7417 or visit our Contact Page.
Construction Management Examples
Learn about specific construction management projects we have worked on.
View Projects Portfolio