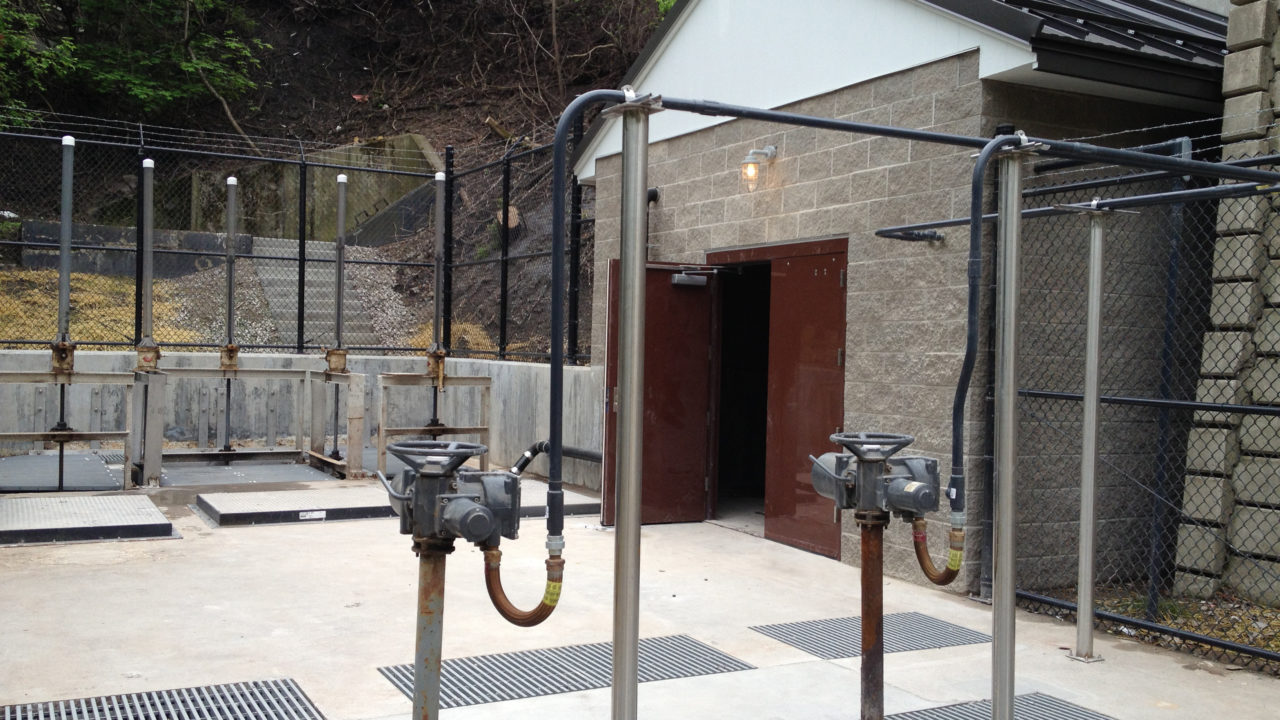 Engineering Services
Our Civil Engineers are experts in their disciplines and provide the following services: transportation and roadway planning; water and wastewater system services; parks and recreation and more. Lu Engineers currently provides engineering services to several Rochester area towns.
Our goal is to help you provide essential services to your residents and visitors; clean water, safe and secure roadways, efficient stormwater and wastewater systems, and inviting public parks and recreation areas. The successful planning, design, construction and maintenance of these services require a balanced team of elected officials, municipal staff and professional consultants. Lu Engineers is an experienced professional consulting firm prepared to assist your team in achieving that success.
We will work to help make your community a better place to live, work, and play.
Client Services
Our clients include Monroe County, Jefferson County, Wayne County, Town of Chili, Town of Henrietta, Town of Perinton, Town of Middlesex, and Town of Webster.
For more information regarding our Municipal Services, please contact Michael Hanscom, PE, Senior Civil Engineer at 585-385-7417, ext.237 or visit our Contact Page.