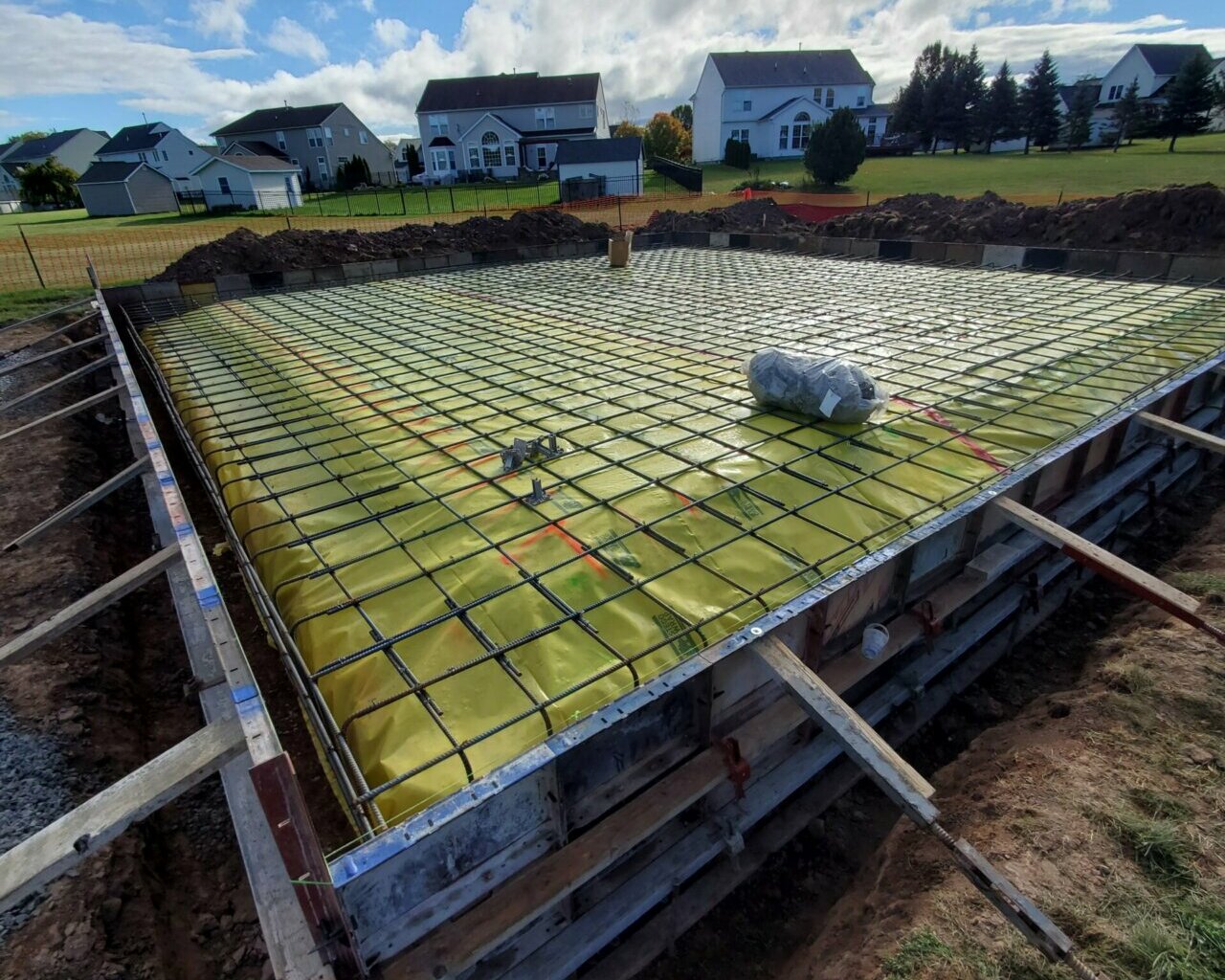 New Fitness Court at Union Station Town Park, Town of Chili, NY
The Town of Chili planned to construct a new fitness court at Union Station Park. The project includes the installation of a new concrete slab, concrete sidewalks, chain-link fencing, landscaping, benches, and trash receptacles. The fitness equipment installation was outsourced to another party, which was completed in Fall 2023.
Lu Engineers provided Town representation and construction inspection. Responsibilities included attending construction meetings, on-site inspection to ensure construction complied with the design documents, coordination of third-party concrete testing and rebar inspection, documentation including daily progress reports, issue resolution, schedule coordination, final punch list, and project close-out.