Lu Engineers Participates in Rochester's United Way Day of Caring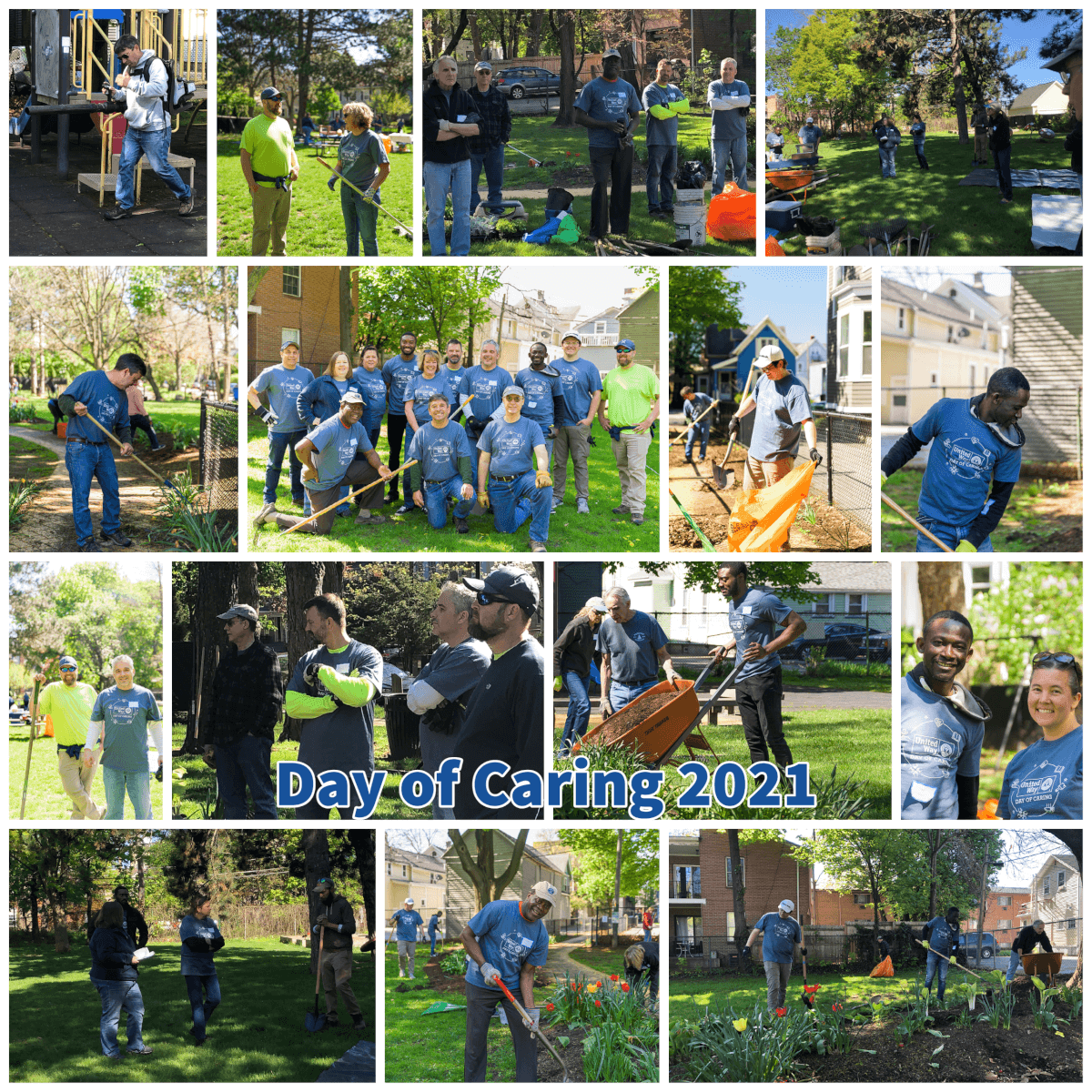 After a year of hiatus, Lu employees, aptly named the Ninjaneers, were eager to participate in Rochester United Way's Day of Caring 2021. The team worked to beautify Goodwin Park, one of Rochester's hidden gems.
As part of the comradery, the firm's Leadership Team named the group Lu Ninjaneers. The name was a fun way to play off our engineering skills. As everyone knows, Ninja's conduct themselves with stealth, physical agility, and strength, both physical and mental.